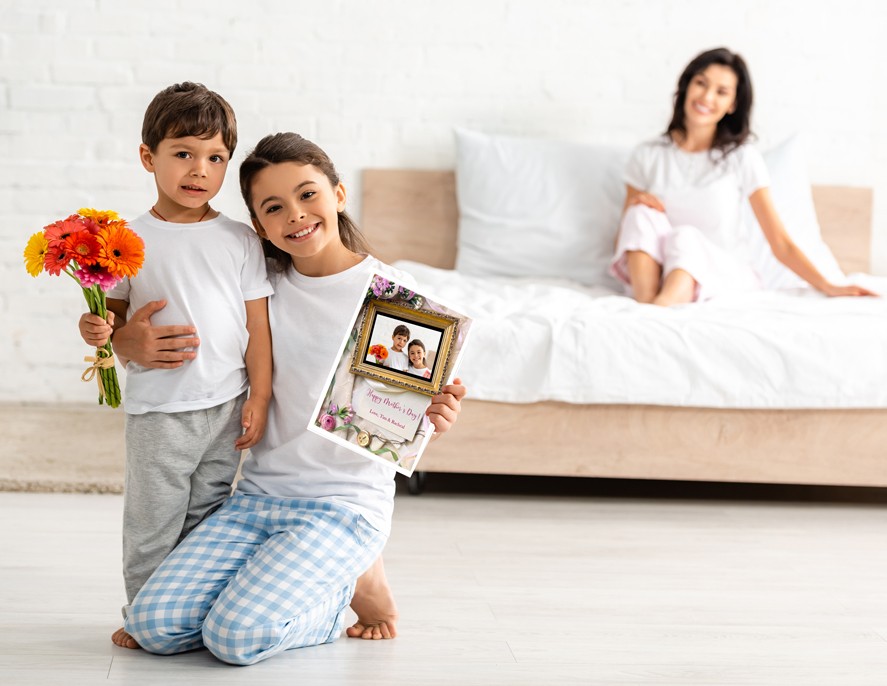 In this time of social distancing and needing to stay connected, our Mother's Day Card Free Template – for children, husbands, and parents of all ages – is hopefully helpful.
The customizable photo and signature areas make yours unique to you.
1. Scan a photo, or use a current digital photo (set scan resolution at 300 dpi or more).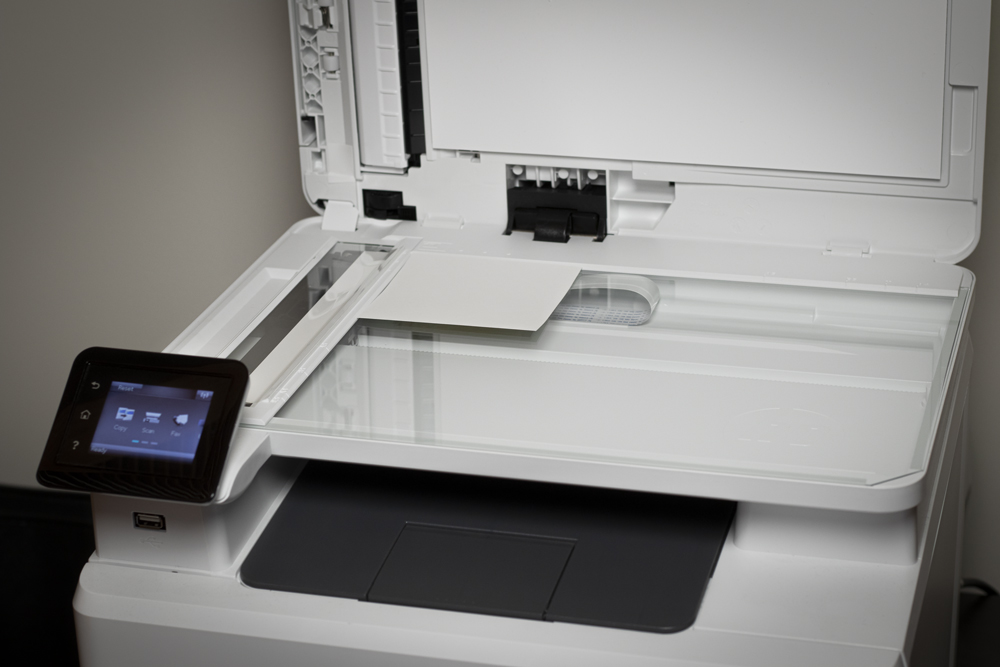 a. Software available for Mac and Windows.
b. No credit card required.
c. Free Trial allows you to fix 10 pics and/or documents.
d. Use RESTORE's cropping feature to create the perfect 4x6 photo to insert into the 5x7 or 8x10 card template. CLICK HERE to view RESTORE Tutorial Videos.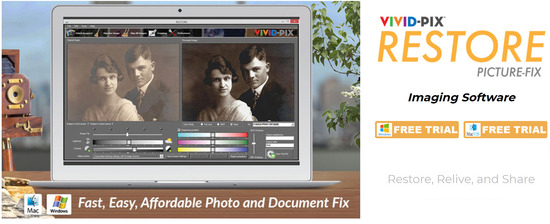 3. Download our Microsoft PowerPoint editable template (

5"x 7

" or

8"x 10

"), add photo, and "sign" it.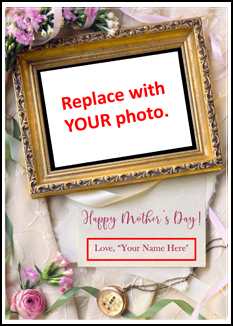 4. Email to your loved one or Print on your home printer!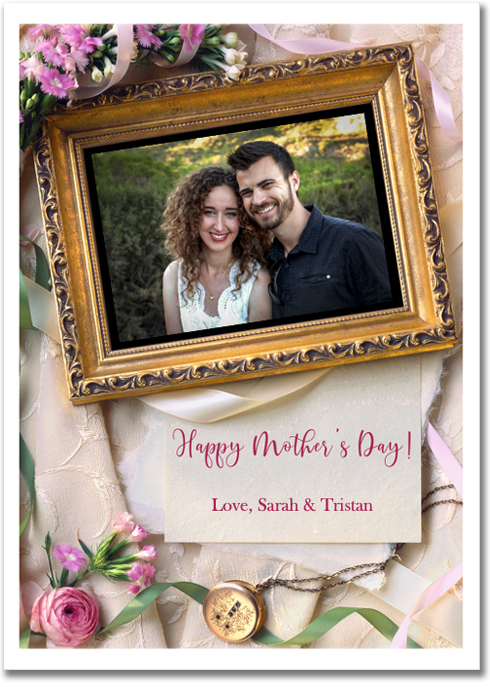 Now, you can send a special message to the mothers in your life and tell them how much you care.
Looking for the perfect gift? Give the gift of Family History!
Do you know why we have family photos from yesteryear? Oftentimes, it's because of Mom.
Photographers traveled the country taking photos on farms and in towns.
Moms scrimped and saved to have these photo legacies and scrawled notes for future generations to remember.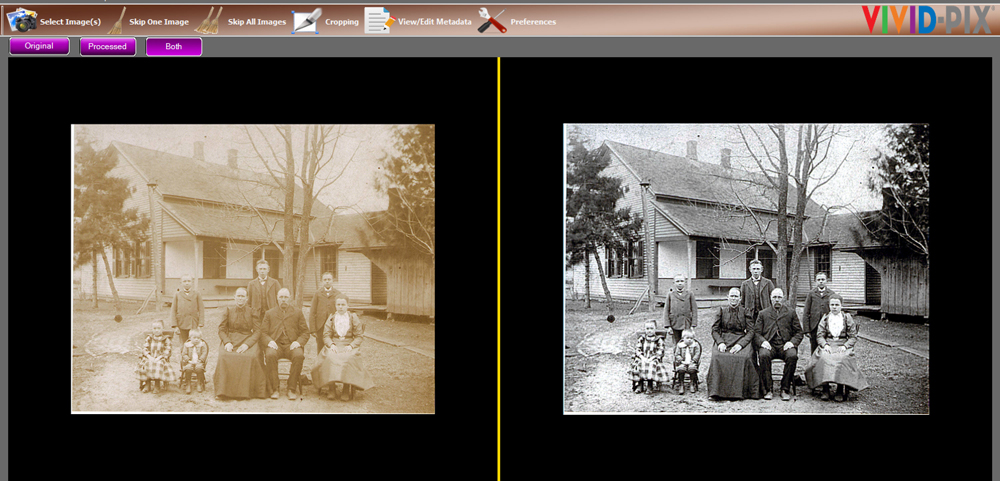 Thanks, Moms!

(And thank you to the Allen County Public Library for its amazing collections.)
Save $10/20% on RESTORE
Electronic Gift Cards through Mother's Day.
$10 Discount reflected in cart after clicking Buy Gift Card.
(Offer Valid through May 18, 2020)